A Note from Ms. Sickler
While we just passed the 100th day of school and there are still loads of joyful learning to happen this school year (like our Harvest Science Fair on April 13th, register HERE), we are beginning the process of starting to plan for the 23-24 school year, and transition/information presentations are part of this process.  Please note that March 1st is the 23-24 Young 5s/Kindergarten Information Night via Zoom (link HERE) and March 2nd is the 3rd to 4th Transition Night via Zoom (link HERE).  Both presentations will be recorded and shared if you are unable to attend the live session(s).  If you know of a family member, friend, or neighbor who would benefit from either of these presentations, feel free to share the zoom link(s).  We want our Saline families to have the information to best help with transitions to start school and to transition from building to building.
Emily
---
PTA Points
---
District Notes
A Note from our Transportation Department: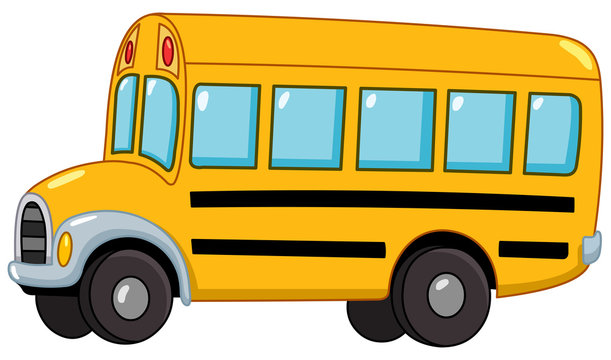 Just a reminder that students may only ride buses to/from their home registered address.  Unfortunately, we can not accommodate any requests for students to ride home with friends.  Thank you for your understanding.
---
Quick Links
District
Harvest
---
Sweet Tweets of the Week
Kids

 

Heart

 

Challenge

is happening now, and we are off to a great start. We are so proud of the level of involvement we are seeing so far and all the learning that is happening in PE with Mrs. Benedetto! If you still want to sign up, click HERE.
---
Did You Know?
Did you know that the Saline District Library has many opportunities in addition to checking out books?  Check out some great options coming up in March that are perfect fits for our Harvest Hornets!
---
Ms. Sickler Reads!
Learn about Change Sings author Amanda Gorman HERE.