A Note from Ms. Sickler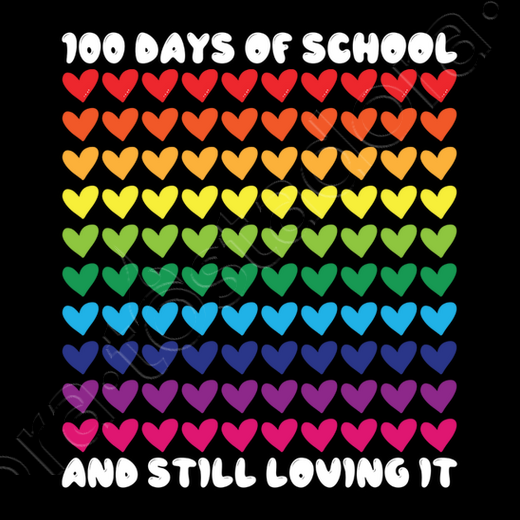 We have a very busy week ahead at Harvest… the 100th day of school is on Monday, Valentine's Day is on Tuesday, and an Early Release Day (1:10pm dismissal, lunch will be served) is on Friday.
To add to the excitement of the week, during dismissal on Monday, we will be having architects assess our traffic pattern to begin the process of redoing our parking lots.  This will entail multiple King Scott architects on site and a drone in the air during dismissal.
Finally, this week Kindergarten – 3rd Grade families will be receiving scores that reflect both reading and math from the district. This screening instrument (Acadiance) is used to assess early literacy skills as well as basic math skills and fluency. This tool is a snapshot of what your child can do right now in a timed situation that is norm-referenced.
Emily
---
Save the Date – Harvest Science Fair!
---
PTA Points
---
District Notes
Please join us for an unforgettable evening of food, friends, and fun, but most importantly, to help raise funds for grants for Saline Area Schools!  Buy tickets HERE.
---
Quick Links
District
Harvest
---
Sweet Tweets of the Week
---
Did You Know?
Did you know our 2023-2024 Young 5s & Kindergarten Information Night is on March 1st via Zoom?  If you have an incoming Young 5s or Kindergarten student or know a family who could use this information, please share widely!
Also, to complement Over in Motown, check out the show Motown Magic.  Motown Magic is a Netflix TV show that centers around Ben, the 8-year-old Black boy who uses a paintbrush to bring the streets of Motown to life. Filled with imagination, and remarkable, historically-accurate music.  Note: Information harvested from Britt Hawthorne's blog post 32 Children's Activities for Black History Month.