A Note from Ms. Sickler
We are excited to share kindness with others this week as we enter Week 3 of our Kindness Olympics!  What I often tell Harvest students and families is what I LOVE most about Harvest is who I get to share it with. 
Please note the upcoming events below, including our Early Release day this Friday and No School on Monday.
Ms. Sickler
---
Upcoming Events
February 18th – Early Release Day 

Lunch served
1:10pm dismissal

February 21st – No School
March 3 – Heritage School will be hosting a virtual transition night for incoming 4th graders
---
Harvest Science Fair
The Harvest Science Fair is back!
We will be having the 2022 Harvest Science Fair in-person on Tuesday, March 1st. If your student is interested in participating, please complete the registration form either electronically via this form or by returning the paper tear-off section to your teacher or the office by Tuesday, February 22nd.
The goal of the science fair is to encourage students to explore and enjoy science. The science fair is completely optional. There will be no judging of projects and all participating students will receive a certificate and ribbon. If students decide to work within a team, please register each participant separately.
This year the science fair will be in-person after school from 5 to 7 pm, with a short set-up time allowed beforehand. Participants can expect to present their project to one of our circulating high school interviewers. More information will be sent to registered participants in a follow-up email.
---
PTA Points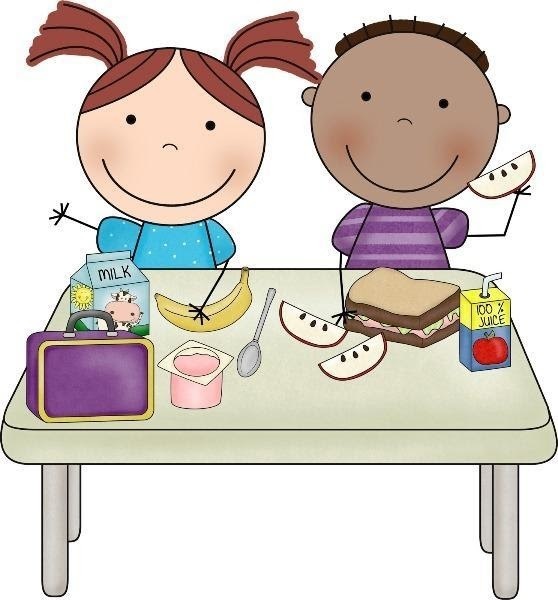 ---
Quick Links
District
Harvest
---
District Notes
From Dr. Laatsch's Community Message:
However, with this sudden change from the WCHD in dropping their mask mandate, District administration and local health officials from SAS are going to be reviewing this action early next week. We will then report back to the SAS Community with our masking plan moving forward with an opportunity for community discussion available prior to any changes in this policy.  
Therefore, as mentioned in the section above, we will be requiring masks in school on Monday, February 14th and until further notice.
Please note that masks will continue to be required on buses, per federal requirements for transportation.  SAS does not have any legal authority to consider changing the mask requirement on buses.  
Read entire message HERE.
---
Sweet Tweets of the Week
---
Did You Know?
Did you know that you can start to register your incoming Young 5s, Kindergartener, or 1st-grade student for Safety Town beginning March 7th?