A Note from Ms. Sickler
As we enter February and recognize Black History Month, there are a number of occasions throughout the month to learn about ourselves and others, to grow intellectually, and to uplift.
I hope that you are able to take advantage of the wonderful opportunities offered in the Ann Arbor and Detroit areas to engage in activities centered around Black History Month.
We would also like to wish our Harvest community members celebrating the Lunar New Year a Happy New Year on February 1st!
Ms. Sickler
---
Harvest Science Fair
The Harvest Science Fair is back!
We will be having the 2022 Harvest Science Fair in-person on Tuesday, March 1st. If your student is interested in participating, please complete the registration form either electronically via this form or by returning the paper tear-off section to your teacher or the office by Tuesday, February 22nd. 
The goal of the science fair is to encourage students to explore and enjoy science. The science fair is completely optional. There will be no judging of projects and all participating students will receive a certificate and ribbon. If students decide to work within a team, please register each participant separately.
This year the science fair will be in-person after school from 5 to 7 pm, with a short set-up time allowed beforehand. Participants can expect to present their project to one of our circulating high school interviewers. More information will be sent to registered participants in a follow-up email.
---
If your student has an IEP,
please

read below

The student services department will be running Extended School Year (ESY) during the dates listed below. Your student's case manager will send more details regarding registration and locations this spring.
Week 1 6/27-6/30
Week 2  7/11-7/14
Week 3  7/18-7/21
Week 4  7/25-7/28
Week 5  8/1-8/4
---
Upcoming Events
March 3 – Heritage School will be hosting a virtual transition night for incoming 4th graders
March 16 – 2022/2023 Young 5s & Kindergarten Round-Up Informational Meeting
---
PTA Points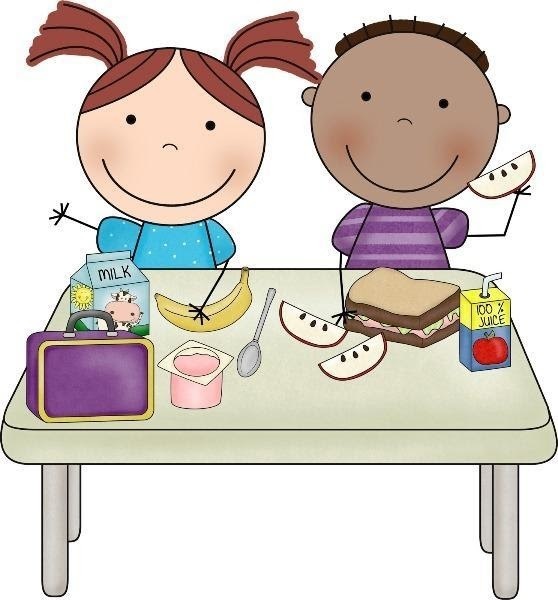 Sign up for lunch help HERE.
---
Quick Links
District
Harvest
---
District Notes
From Dr. Laatsch's Community Message:
NEWS & NOTES
Click HERE for the News and Notes for additional events and activities happening in the Saline Area Schools.
Read entire message HERE.
---
Sweet Tweets of the Week
---
Did You Know?
Did you know that coaches are needed for 2022 GIrls on the Run!
Girls on the Run is excited to bring this program to Harvest for another great year.  The program has been modified to accommodate COVID recommendations for 2022.  We are a few volunteer coaches (we have some great high schoolers ready to help you)!  You don't have to be a runner, just enthusiastic about building confidence in our 3rd-5th grade girls!  Girls on the Run provides all of the materials and training – we just need a few energetic people to deliver this great program.
Girls on the Run is an 8 week program for girls in grades 3rd through 5th that combines training for a non-competitive 5k event with a dynamic life skills curriculum. Twice weekly lessons and interactive activities are led by volunteer coaches who create a positive and safe environment for girls to learn about themselves, connect with their peers and contribute to the community. The program culminates in a non-competitive, celebratory 5k event (local to each site for 2021) that allows the girls a chance to shine with an overwhelming sense of accomplishment!   Participant registration will open February 22.
No prior experience necessary- we provide the training, supplies, support and inspiration! Contact info@girlsontherunsemi.org or site liaison Joyce Mueller (joycemueller@gmail.com / 734-972-7389) for more information.
---
Ms. Sickler Reads!
A read-aloud from February 2nd's National Read Aloud Day!