A Note from Ms. Sickler
What a week!  Our Harvest Hornets celebrated the 100th day of school, Valentine's Day, Week 3 of the Kindness Olympics, and a snow day.  Please take a look at our upcoming events including Spring Conferences.
Upcoming Events
February 21st – No School
March 1st – Harvest Science Fair

If your student is interested in participating, please complete the registration form either electronically via this form or by returning the paper tear-off section to your teacher or the office by Tuesday, February 22nd.
This year the science fair will be in-person after school from 5 to 7 pm, with a short set-up time allowed beforehand. Participants can expect to present their project to one of our circulating high school interviewers. More information will be sent to registered participants in a follow-up email.

March 3 – Heritage School will be hosting a virtual transition night for incoming 4th graders
March 4th – 1/2 Day

12:10pm Dismissal
NO LUNCH SERVED

March 10th – 1/2 Day; Parent-Teacher Conferences

12:10pm Dismissal
NO LUNCH SERVED

March 11th – 1/2 Day

12:10pm Dismissal
NO LUNCH SERVED

March 16 – 2022/2023 Young 5s & Kindergarten Round-Up Informational Meeting

Time: 6:00 – 7:30 p.m.
Location: Zoom Webinar (Virtual)
Event Link: Click here to join the Zoom call
Questions? Please email us at registration@salineschools.org
---
PTA Points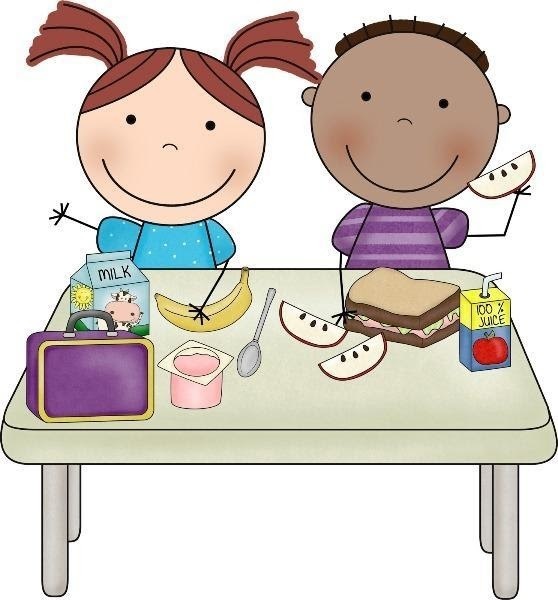 Sign up for lunch help HERE.
---
Quick Links
District
Harvest
---
District Notes
From Dr. Laatsch's Community Message:
We are reaching out to the SAS Community to seek feedback in order to have some discussion around the topic of the WCHD (Washtenaw County Health Department) lifting the mask mandate in schools on February 28th. We have already received many emails expressing various points of view surrounding this topic.
We have created a very short, open-ended, one-question feedback form that we encourage you to fill out if you have an opinion on this topic.  Click HERE to access the form.
We will be closing this feedback form at the end of the day on Monday, February 21st in order to give us time to look at your responses ahead of the Board of Education (BOE) meeting on Tuesday, February 22nd at 6:30 PM at Saline Middle School (*NOTE LOCATION CHANGE) (also live-streamed through this LINK).
At the BOE meeting, I will present on this topic during the Continue to Learn portion of the meeting. And, as always, there will be a public comment session at the beginning and end of the BOE meeting.
Read entire message
HERE
.
---
Sweet Tweets of the Week
---
Did You Know?
Did you know that the SHS World Language department is offering FREE language camps for students?  Teachers attending the FM-IFLT/Mitten CI Conference will be observing these classes to learn from the master teachers leading the classes. At the same time, this will be a one-of-a-kind experience for students specifically designed to build communication skills and to show how much fun and effective learning another language and culture can be.  Learn more HERE.
---
Ms. Sickler Reads
Learn about Katherine Johnson, an American mathematician!