A Note from Ms. Sickler
The Harvest PTA is proud to present our first-ever Kindness Olympics during the month of February.  Each week, Harvest families will have the chance to participate in a series of Kindness events designed to encourage everyone to practice kindness in a variety of ways.  Kindness is always a choice and the more we practice it, the more natural it becomes.  More information below in "PTA Points"!
Ms. Sickler
---
February Specials Schedule
---
Upcoming Events
March 3 – Heritage School will be hosting a virtual transition night for incoming 4th graders
March 16 – 2022/2023 Young 5s & Kindergarten Round-Up Informational Meeting
---
PTA Points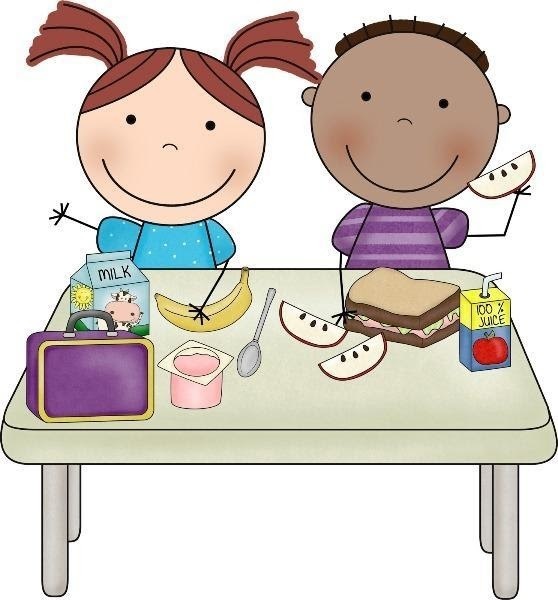 Sign up for lunch help HERE.
---
Quick Links
District
Harvest
---
District Notes
From Dr. Laatsch's Community Message:
Inclement Weather – District Procedures
THIS  DOCUMENT provides parents and employees with information related to the decision-making process and communication strategy associated with school cancellations.  There are essentially two (2) winter weather situations that can result in the closure of school: Extreme Cold and Poor Road Conditions.
Save the Dates
February 7 – Special Board of Education Meeting (Trustee Vacancy Interviews)
5:30 pm at Liberty School BOE Room
February 8 – Board of Education Meeting
6:30 PM at Liberty School BOE Room|
February 18 – Early Release Day
February 21 – President's Day – NO SCHOOL
February 22 – Board of Education Meeting
6:30 PM at Liberty School BOE Room|
Read entire message HERE.
---
Sweet Tweets of the Week
Link to Grant Update from Foundation of Saline Area Schools
---
Did You Know?
Did you know that individuals, classrooms, athletic teams, clubs, businesses, and families are invited to thematically design, decorate and fill a gift basket for our annual Spring Gift Basket Contest! All baskets and proceeds raised from this event benefit Saline Area Social Service.
On Saturday, March 19th, from 8 AM – 2 PM, baskets will compete in a creativity contest at the Saline Spring Craft Show. People at the show are encouraged to vote for their favorite basket by placing money in a voting box. All baskets and money received from this event go directly to Saline Area Social Services.
More information found HERE.