A Note from Ms. Sickler
We had one AMAZING week at Harvest.  From our third grade buddies helping our Young 5s & Kindergarten students get acclimated to our building to classrooms building relationships and growing their community, Harvest was buzzing with sounds of joyful learning.
We know that transitions look different for each child.  If your child is having difficulty with the transition back to school, please do not hesitate to reach out to me, your child's classroom teacher, or our school social worker, Mrs. Pickett.  As I shared last week, we are stronger together!
Remember…
Ms. Sickler
---
Upcoming Events 
Monday, September 6th
Wednesday, September 8th
9:00am – Coffee with the PTA
Thursday, September 9th
Picture Day 
5:30-7:30pm Race Into Scouting!
Friday, October 8th
Harvest Fun Run (more information coming soon!)
---
PTA Points
Coffee & Conversation – September 8th @ 9am
The Harvest PTA is excited to hold our very first meeting of the year! The following items are on the agenda, but we would like to hear from you too.  If anyone has questions or suggestions for the meeting, please email them prior to Wendy Evans to harvestptapresident@gmail.com.  We look forward to expanding our volunteer numbers and doing even more great work at Harvest Elementary.
Agenda Items for September 8th:
• Introduction of current board members
• Current board needs
• 2021-22 PTA Projects
• Volunteer opportunities
• Q & A
Support the PTA and help out the kids with lunch at school. Make sure they know where to go, help open things (juice boxes, applesauce, etc), and remind them to follow the rules. Most importantly, be a warm, friendly, masked face!
Sign up to volunteer as a lunch helper HERE (more dates added!)
---
Quick Links
District
Transportation
RIDE 360 Account (pertinent information for families whose students ride the bus)
Harvest
---
District Notes
From Dr. Laatsch's Community Message:
As I walked through the buildings, I heard from countless teachers and staff members about the outstanding students we have in Saline. When I inquired further, here is what stood out:
Saline students are very excited to be in school!
Our students appreciate the opportunities that are in front of them
Our students understand the importance of an education
This is a testament to all of our terrific parents (guardians) and the overall community support regarding the importance of Saline Area Schools.
Read entire message HERE.
---
Sweet Tweets of the Week
.
---
Did You Know?
Did you know that you can follow us on various social media accounts?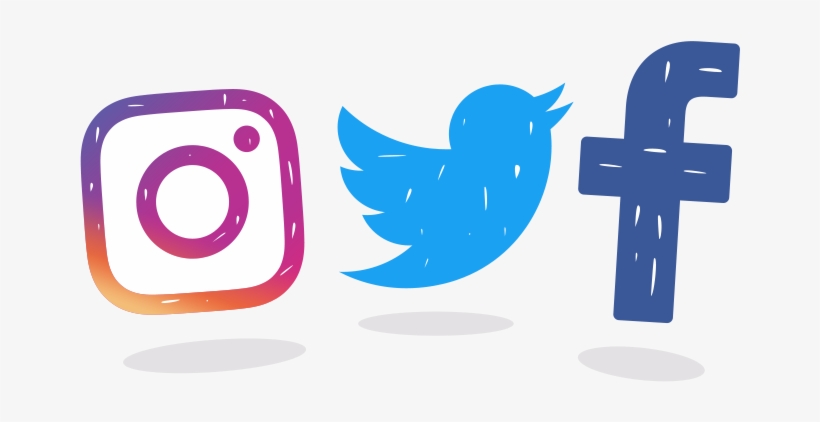 Instagram: @harvestelem ◊ Twitter: #harvestlearn ◊ Facebook: @HarvestElemSAS & @harvestelementarypta 
---
Ms. Sickler Reads!
A throwback of when I brought a special guest (my sister Elizabeth!) to read one of our shared favorite stories.  This weekend we were able to travel to see each other.